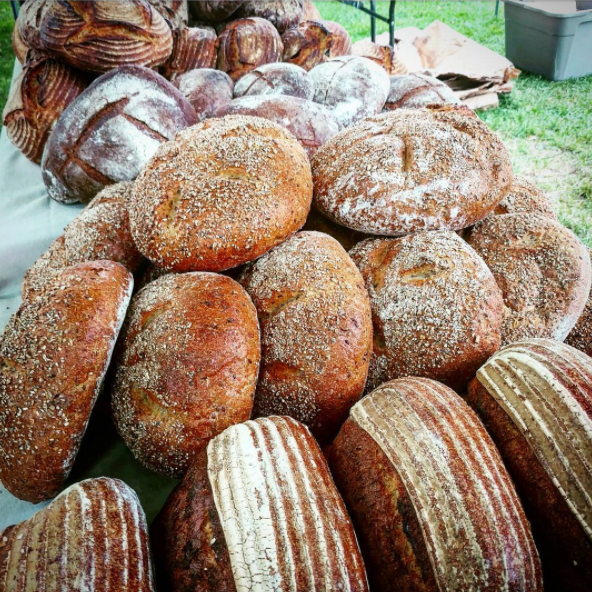 HELLO BREAD LOVERS OF CNY!
With summer finally upon us, it is time to turn your weekly grocery list into a visit to your local Farmer's Market! There are so many reason to support your local food system. Shopping for your food at a local farmers market is part of the creation of a healthy lifestyle. You will gain a relationship and perhaps a friendship with the producer of your food while fostering stewardship for the environment. Add that to the support of the local economy and agriculture, all the while bringing freshness, quality and flavor to your families table
Utica Bread is proud to be a part of the local food economy. We are excited to get out and meet our friends and neighbors this summer at a few of our great local markets!
WHERE WILL YOU FIND UTICA BREAD?
Clinton Farmers Market – Thursdays from 10:00am-4:00pm (every third Thuesday until 6:00pm!)
Oneida County Public Market – Saturdays from 9:00am-1:00pm
WHAT WILL YOU SEE FROM UTICA BREAD THIS YEAR?
We will have our entire line of crusty European Breads available for you! From Baguette to Whole Wheat Levain, we will find the perfect loaf for you!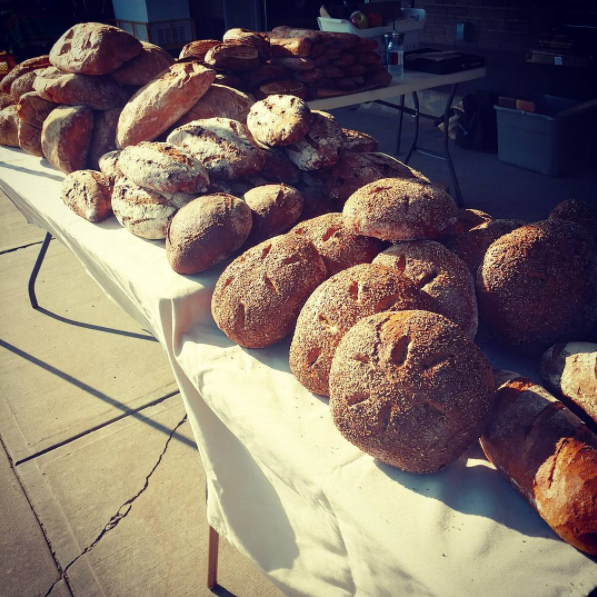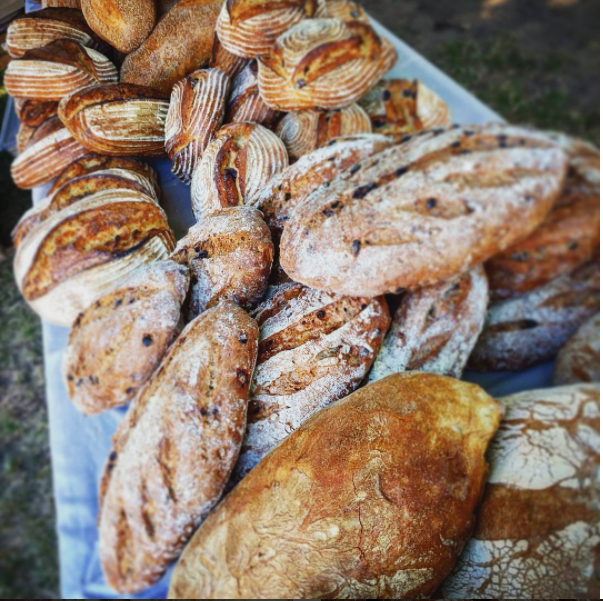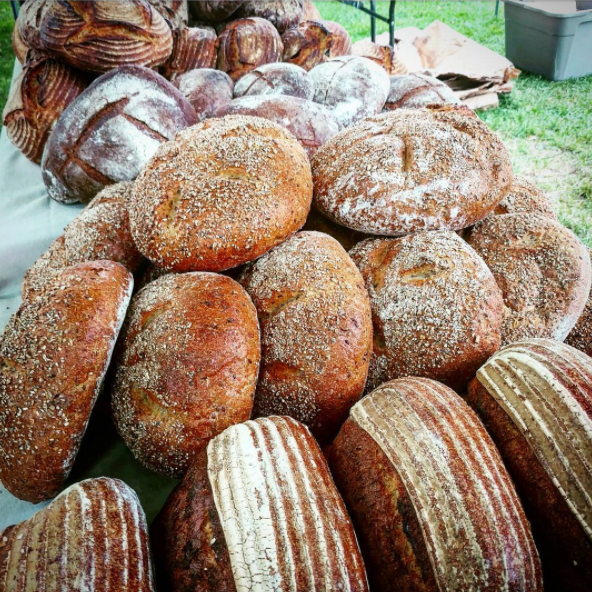 Tomato Pie, Quiche, Croissants + Assorted Pastry, Maple Butter and PRETZELS!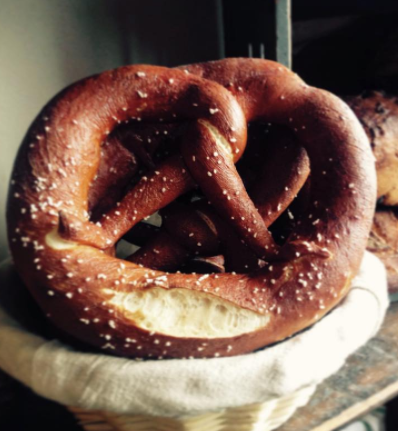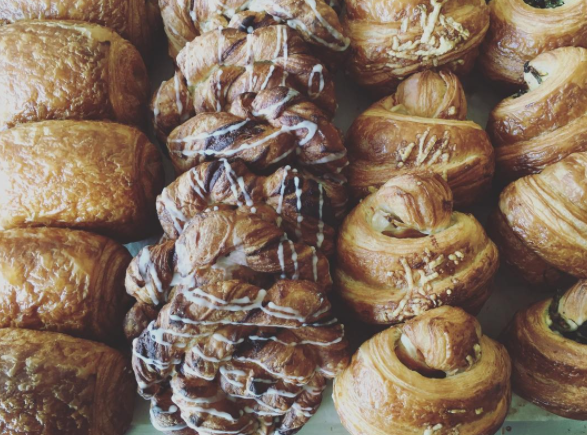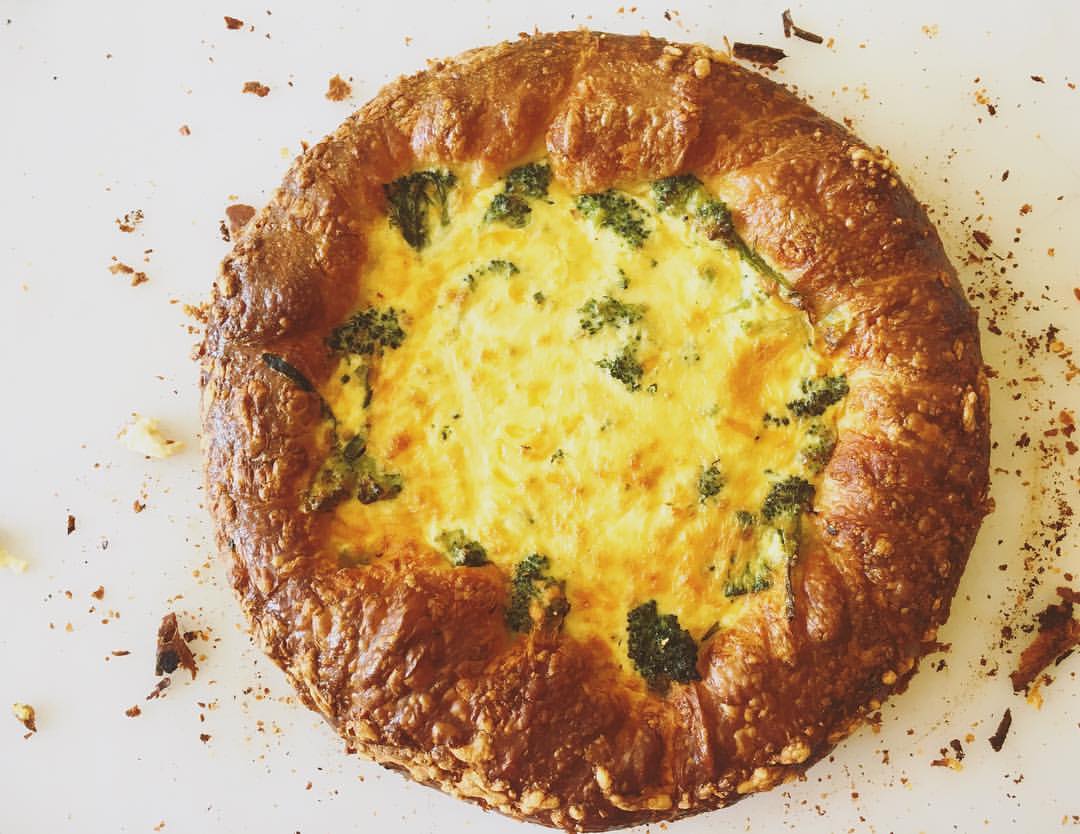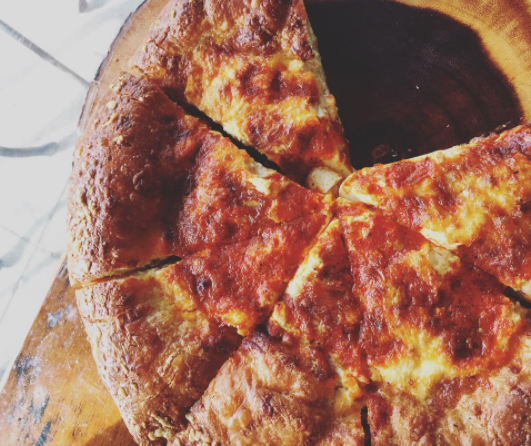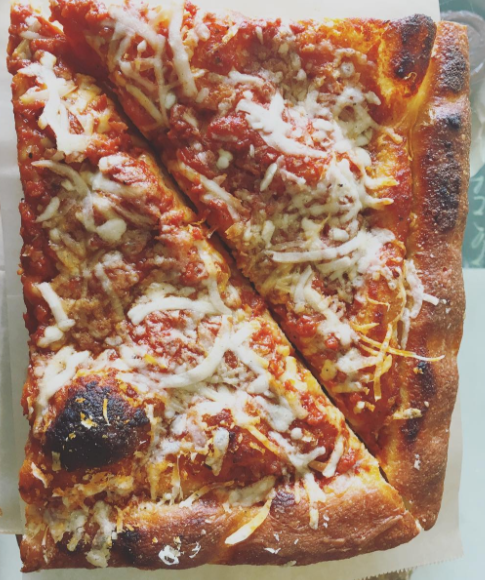 We look forward to seeing you all summer long and we cannot wait to put fresh baked bread on your table.
Cheers!
Alyssa Dibble, General Manager