All items on our humble menu are in the style of a true French Cafe.  Baked fresh everyday and perfect to grab on your way to work or for a quick lunch.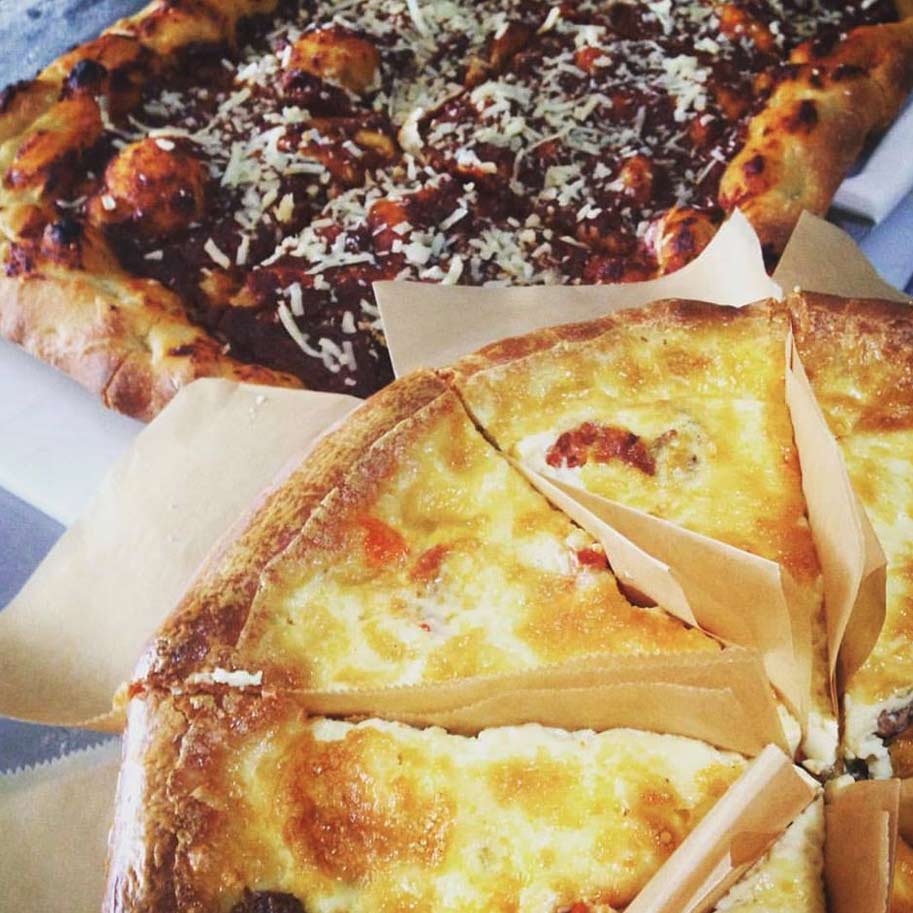 FRENCH BREAKFAST
Baguette with butter ~ 3.00
Croissant ~ 2.75
Pain Au Chocolat ~ 3.50
Spinach & Feta Croissant ~ 4.00
Proscuitto & Parm Coissant ~ 4.25
FOCACCIA
French dough and Olive Oil with assorted toppings 3.50
QUICHE
Selection Rotates Daily.  Please ask about  today's selection. 5.50
TOAST
Two Slices.  Your choice of any daily bread, includes one topping.  Additional toppings .50 each.
Kriemhild Butter, Apricot Preserves, Jones Family Farm Cream Cheese or Chevre, Strawberry Jam, Almond Butter, Nutella
3.00
COFFEE
Get your day started right with freshly brewed coffee from our neighbors at Utica Coffee.
12 oz ~ 2.00
16 oz ~ 2.50
Want to check out our catering menu?