Viennoiserie refers to a class of baked items including the ever popular croissant, the majority of which achieve their delicacy and flakiness from a process called lamination.  We use only pure, local butter and carefully layer the dough over 3 days, baking it fresh every day to create a variety of shapes and flavors.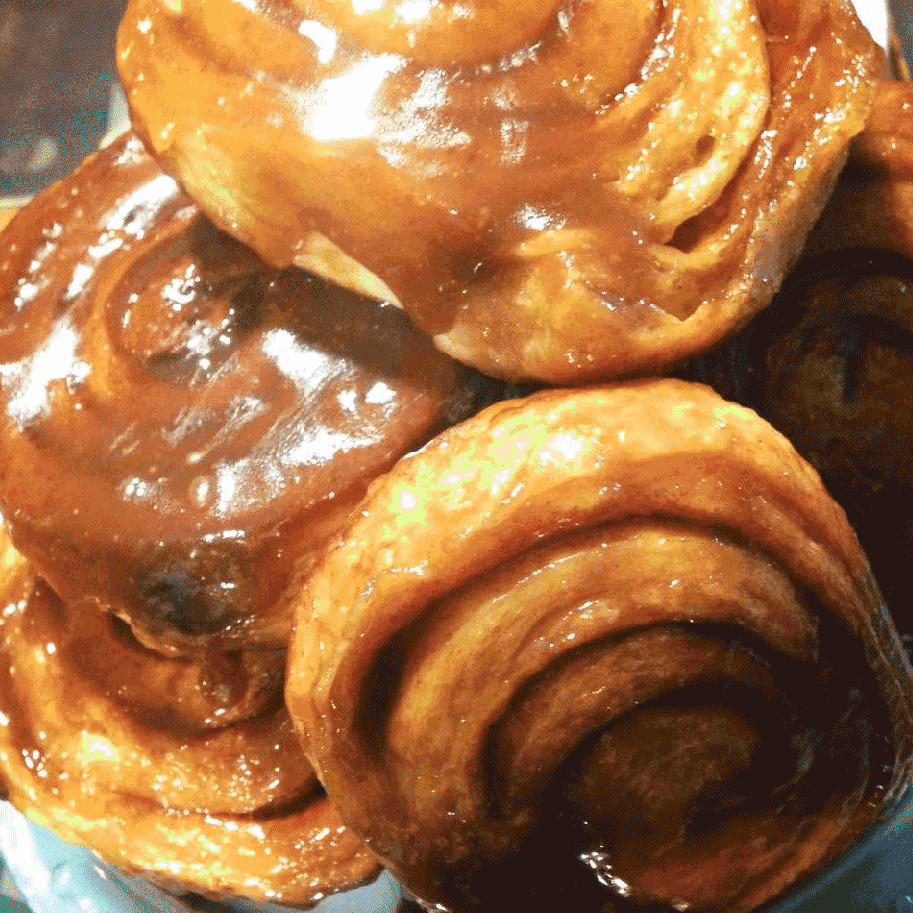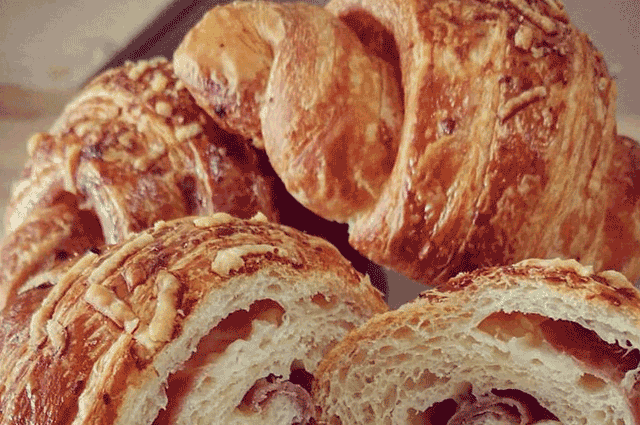 Savory croissant filled with prosciutto and parmesan cheese. Go ahead, satisfy your craving.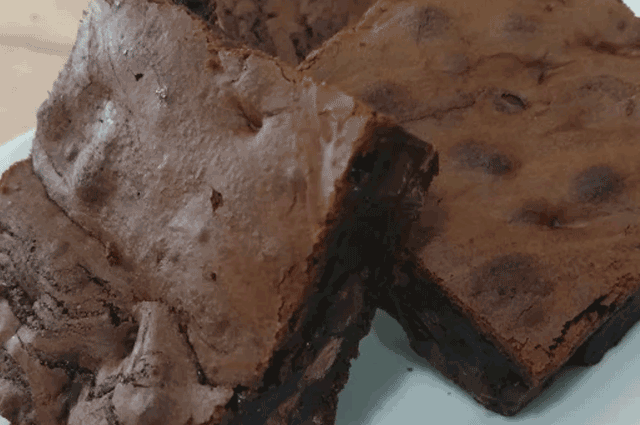 Sinful.  Decadent.  Sink your teeth into this fudgy treat.  Chocolate chips, no nuts.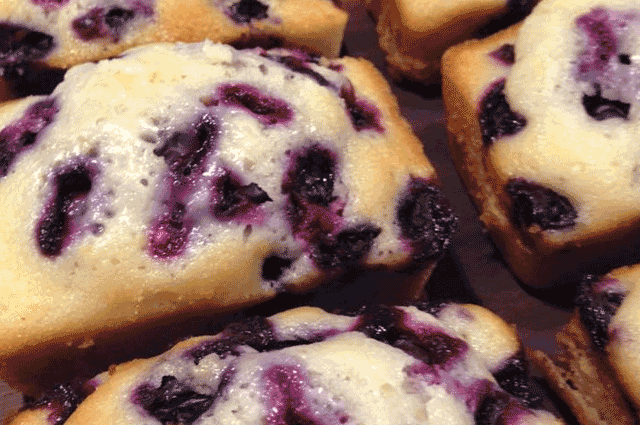 A teensy muffin-like loaf baked with fresh fruit or other delights.  Ask about our flavor of the day!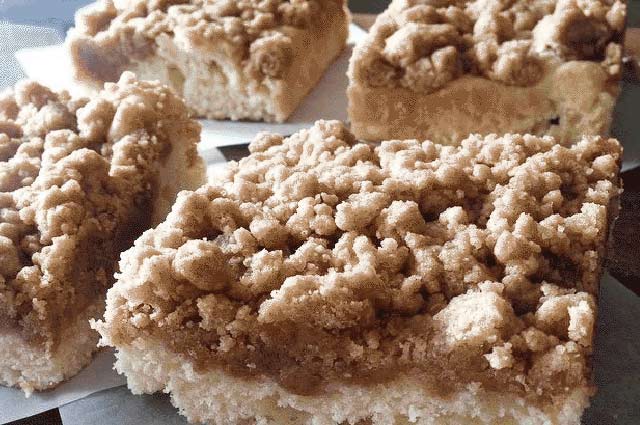 Crumb Cake
It's all about the crumb! Tender, moist  sour cream cake topped with a thick layer of cinnamon -scented streusel.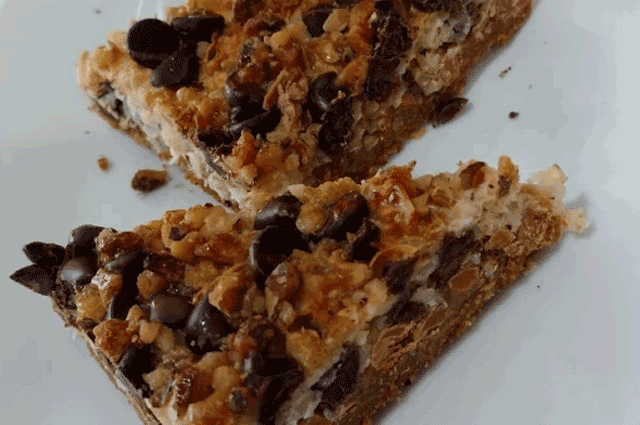 Graham cracker. Butter. Chocolate chip. Butterscotch chip. Coconut. Walnut. Sweetened condensed milk.